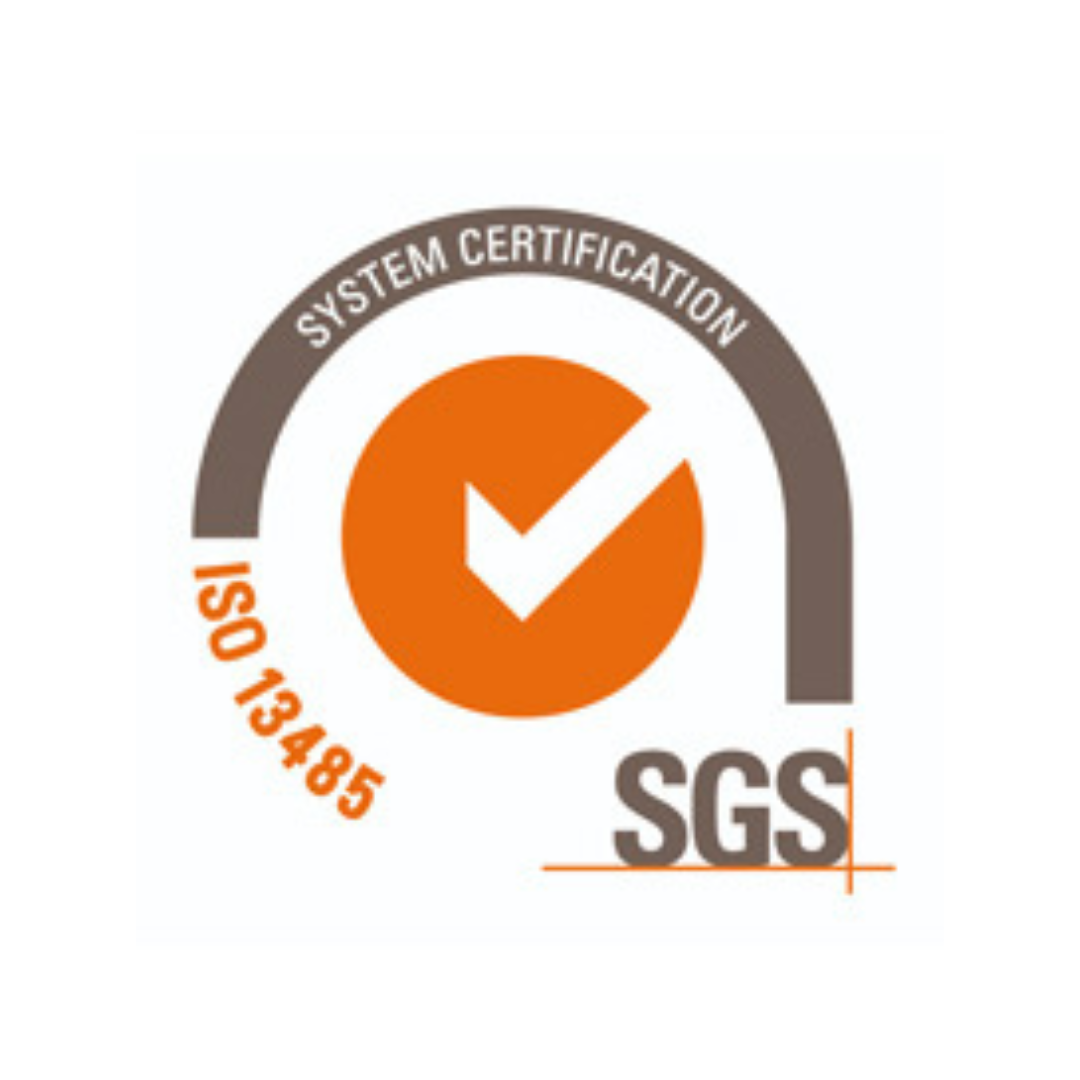 ISO 13485 – Quality management system for medical devices
Notified Body – SGS, UKAS
At Alshifa, we are committed to maintaining the highest standards for our products and paid close attention to every detail to achieve excellence in all aspects of our work. Our team works tirelessly to uphold this principle, continuously striving for perfection and constantly improving our processes to ensure that our customers receive nothing but the best.
Our commitment to quality is reflected in the numerous mechanical, chemical, and biological controls that we have implemented at every stage of our manufacturing process. By leveraging cutting-edge technology and advanced inspection methods, we ensure that every medical device we produce meets the highest standards of excellence. We take great pride in our rigorous quality assurance procedures, which enable us to deliver products that are safe, reliable, and effective in improving patient outcomes.
Full compliance to ISO standards, Saudi FDA, USFDA and Europe EMEA thus, making us the trusted choice of our clients, such as NUPCO, the Ministry of Health, the Ministry of Defense, the National Guard, and specialty hospitals and many private hospitals kingdom wide.